Finally got our propeller rolling again and this time plan is to record some drums with hired gun/fellow/brother in arms called Jakke from the Blanko.
F-mobile started and picked fellow Fokkers for our journey to legendary KujaLandia studio complex.
This time we have Mighty Kuja (Master of Ceremony, sound engineering)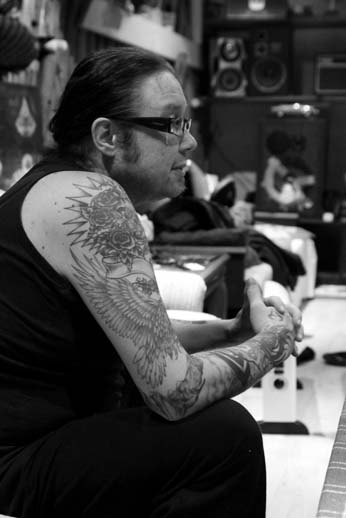 and Tomi Malin from the Greystone (Recording) looking over our well being.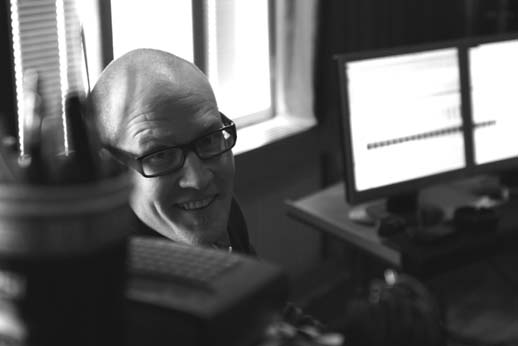 Stuff to studio, setting up drumkit, moving data to system.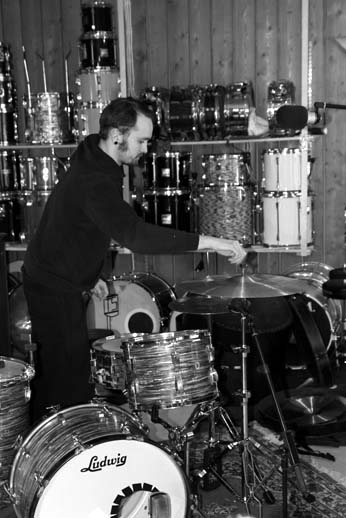 Then it was time to get something to eat & drink.
13:00
Soundcheck with a song called "CHIP".
1. Chip is a song we skipped a long time ago and Jakke had never heard it, but within soundcheck it started to roll so nicely we had to record it. And now it feels good.
(including the rytmimunas)
2. Next one is called "GOOD BOY" and that motherF might be one of the hardest ones to play.
After a couple of takes we had a new but ugly boy on tape.
(including broken cymbal & Arton penaali)
15:30 A sweet taste of tight upper middle is in the air.
3. HAND
Easier stuff with a Doors sounding part.
15:53 Today's lesson: 1/2 instuments played right is better than 0/1.
(including rice sticks, shakers & swing)
-Coffee break-
Guys were wondering how low can a man go and then they saw A.Fokker (so no worries yet).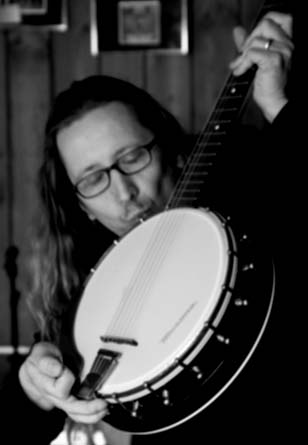 4. WAIT
16:44 Our "punk" song (means you have to dig really deep to find "punk").
Faster stuff again.
(including Arto's penaali)
5. MONEY
This one will make us rich fokkers.
And Pasi knows that.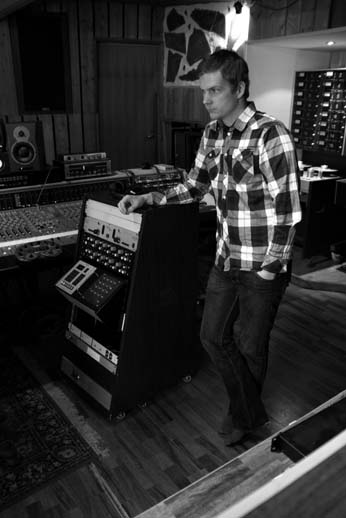 19:00 HOCKEY BREAK!
One of the biggest sports fans in Finland (A) wanted to see some figure skating so we had to take a break.
It's nice to be back in business with a belly full of… hockey.
FLY PELICANS!
6. THOUGHT YOU KNEW
21:40 Thought it would be something like RUSH, but not.
There's some bossanova, but not.
Is it hockey messing my mind or not?!
(inc. mr. tambourine man)
7. ROCK MY BOAT
(inc. cowbell & tambourine)
8. TOO MUCH
22:50 It almost is.
It's late but Jakke keeps playing like a Duracel bunny from hell… Wondering how long this guy can go on on yoghurt and a few bananas.
23:20
Time for sauna break.
01:00
A few beers and good night.
DAY 2
7:30 Wake up
Some refreshing fruits & juices for breakfast and listening of yesterday's stuff.
What have we done?!
(some brilliant drum tracks IMHO)
Even Markku saw the light! Maybe we're on a mission from God?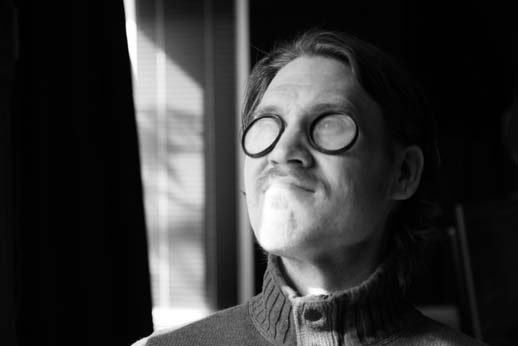 10:00
A different version of song called TOO MUCH (because it wasn't, after all).
9. PIPPURS
Let me introduce: Jakke Bonham/Saarinen! You'll know why when this one's out…
10. SPANK
12:50 Groove is in the house (and has been for more than 24h already, too bad we're only borrowing him).
11. VORSMALTA
13:30 Another kinkier kind of tune.
Including some serious drum-fire that just might make the guys from Mars Volta a bit jealous. Now if we only could get those afro's growing…
12. SIMPLE WAYS
14:15 Alice In Acid after mushroom dinner / backside Ollie. Simple indeed!
13. TALWIK
15:15 a POP-song that cries for banjo (even the hard boiled Fokkers shed a few tears during and after A's "the most beautiful banjo melodies" hit parade).
14. JUDE
Bonus tune from deepest of trash cans.
17:00 Damage done
-Lunch break-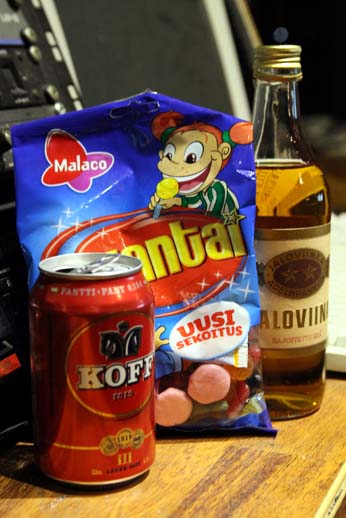 19:50
Back in the HIT business.
– Cow bell & tambourine for Pippurs
– Arto's penaali for SimpleWays
Percussive instruments: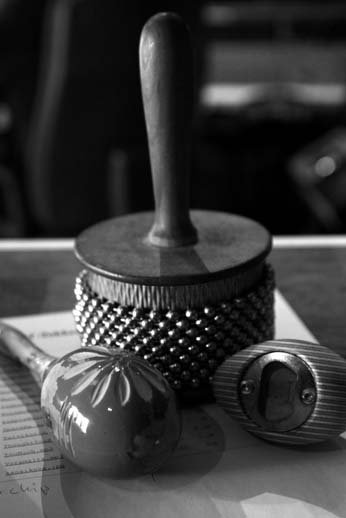 P. is making a kinda best of banjo video…
20:10
Listening and maybe a couple of beers.
What is this shit we're making???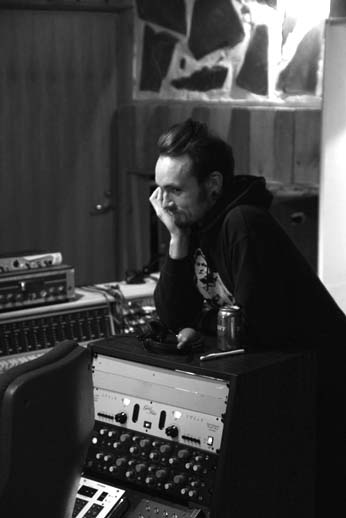 -break with shades of purple-
(mc Kuja's Deep Purple project that is unfokinbelievable)
21:08
Listening party continues.
Of course there's some drunken monkey Kung-Foo (A has more belts in every martial arts than C Norris & S Seagal combined, too bad he wasn't wearing any).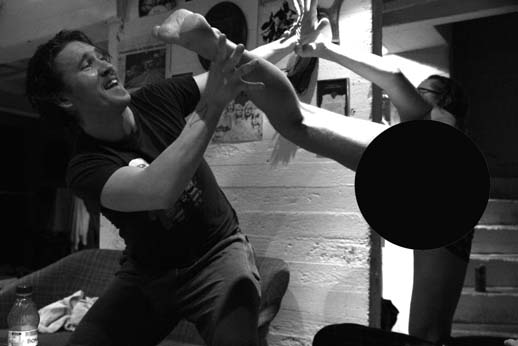 22:52
Still sounding good.
Meant really GOODDDahNext stop is to record some serious bass-fire and guitars.
(There may be some video stuff coming soon)
Thanks for reading,
-A. & other Fokkers-